Start your own Pickup & Delivery Business
Ready to use Pickup and Delivery Scheduling Software to streamline your Business Operations
Bringing Revolution to Your
On-Demand Pick up and Delivery Business
Get Gigantic Benefits irrespective of your Business Size
Our Free Pickup and Delivery Software helps you to Streamline your Business Operations.
Rapidly grow your profits by optimizing operational efficiency and deliver exceptional customer experience through our pickup and delivery app
Whitelable Pickup & Delivery App
Delivery Agent Pickup App & Dashboard
Pickup & Delivery Scheduling Software
Uber-Like Delivery Tracking
Power Packed Features for Hassle Free Pickup and Delivery Operations
On-Demand Deliveries Made Efficient & Seamless
Flexible Pricing
Set custom pricing for pickup delivery app to the different customers as per their delivery needs.
Multiple Payment Gateways
Enable your customer to make easy online payments through secured gateways.
Freelancers Module
Enable your freelancer's to look at their daily tasks on the platform with a single click.
Flexible Pricing
Enable a two way communication between admin and your delivery agents.
Alerts & Updates
Keep your customers updated with real-time notification of pick and delivery cycle.
Multiple Ratings & Review
Allow your customers to rate their experience from your pickup and delivery business.
User Friendly & Easy-To-Use pickup delivery Apps
Get Whitelabelled Customer & Agent Applications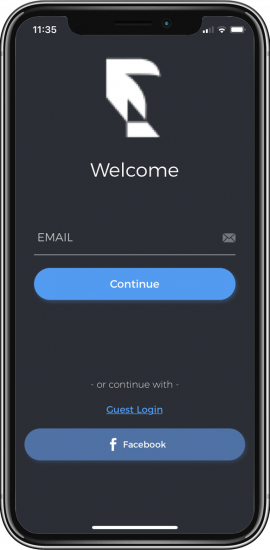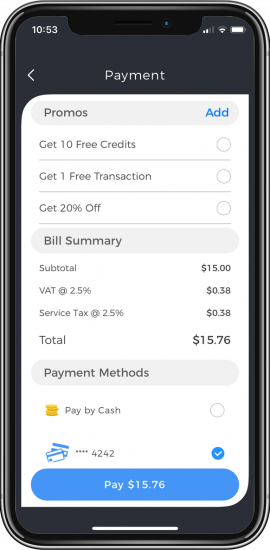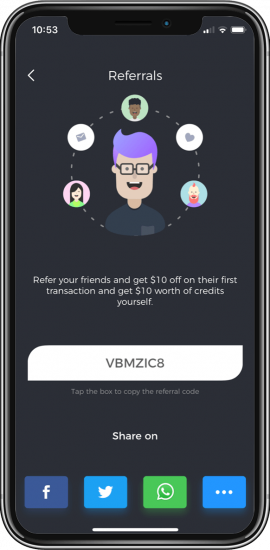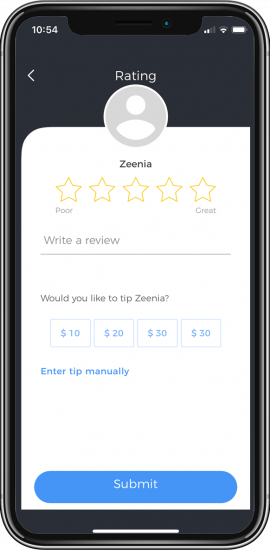 Fully Functional On-Demand Pickup & Delivery Software Connecting End-to-End Stakeholders
Get Whitelabelled Customer & Agent pickup and delivery scheduling software
Customer
- Real-time visibilty on pickup and delivery status
- Real-time tracking and status update on pickup and delivery app with a SMS.
- Instant information in case of incident (e.g. Estimated time of arrival)
Dispatch Team
- Instant two way communication for pickup and delivery with our live chat feature.
- Flexible re-assignment of unforeseen pick-ups and deliveries via software for pickup and deliveries.
- Reduced errors and back-office administration with use of laundry delivery and pickup scheduling software.
Delivery Agent
- Minimal probablity of error in wash and fold pickup and delivery software
- Easy and fast to record data and clear instuctions via pickup and delivery scheduling software.
- Full traceability of goods and transit assets via free pickup and delivery software
Admin
- Improved SLA adherence and KPI monitoring through free pick up and delivery software.
- Real-time and historic performance reports for pickup and delivery.
- Cost savings through controlled returnable asset management via laundry delivery and pickup scheduling computer.
Serving clients all over the world
Customers in over 180 countries are growing their businesses with Uleval.
Ensure on-time deliveries with real-time route optimization and end-to-end delivery tracking