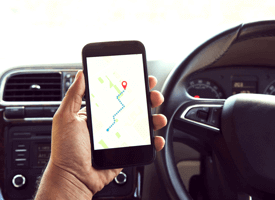 Save time & reduce delivery cost by using our automated route planner. With Optimized Routes, you will be able to make more deliveries & rejoice your customers by being on time.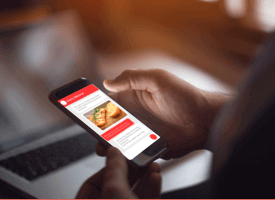 Delight & retain your customers by integrating real-time chat inside your website or mobile apps to provide instant & convenient support to your valuable customers.
Manage all your customer details at a single place with our flexible CRM solution. Build long term relationships with customers by using their order history details in the most effective way.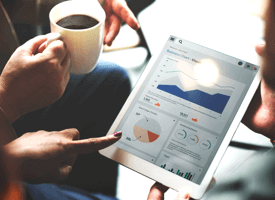 Know numbers that matter the most to your business - repeat customers, most ordered items & revenues. Understand your customers' behaviour & target them with your new offerings.