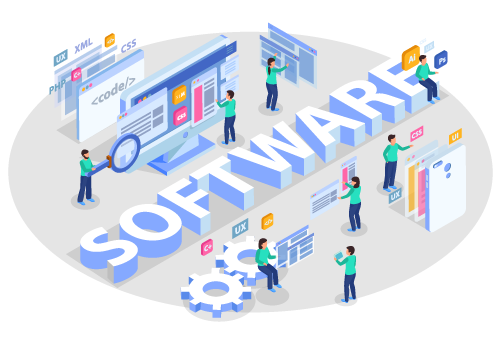 Looking for a Courier Dispatch Software?
Professional Courier Delivery Software to meet all your end-to-end Courier Delivery Business needs.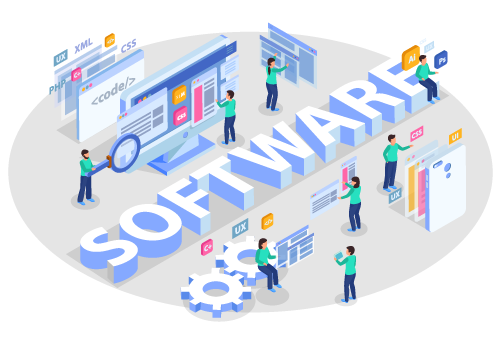 Out Of The Box - Features
Innumerable features that are very sensitive to the needs of courier delivery companies
Unique courier management software to manage warehouse operations hassle-free. Our solution allows you to keep records of packet entry, out for delivery, return orders and much more in just a few clicks. Manage everything from one window with ease.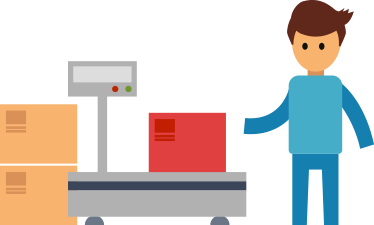 Comprehensive tools that allow you to customize prices, billing and services to satisfy customer's specific needs. Client management also includes contract billing, sales tracking, electronic notifications, invoicing and much more.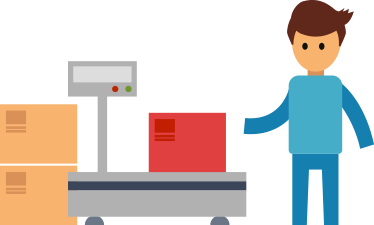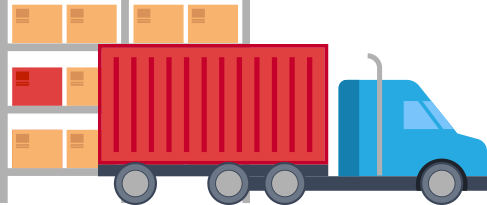 Our courier dispatch software helps dispatchers to know where the driver is, what packages they have and which driver is best suited for the next job. Our solution allows you to track vehicle health and their required maintenance.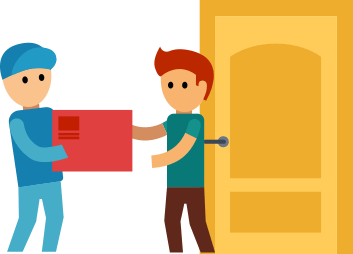 Billing tools to help you save time by automating invoice generation with online payment gateways. Our solution shows flexible, powerful and user-friendly pricing. An immense number of surcharges can also be automated with ease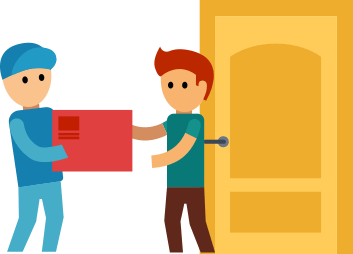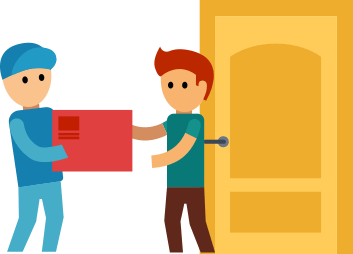 How Does Online Courier Dispatch & Delivery Software Works?
Efficient courier software app to boost business profits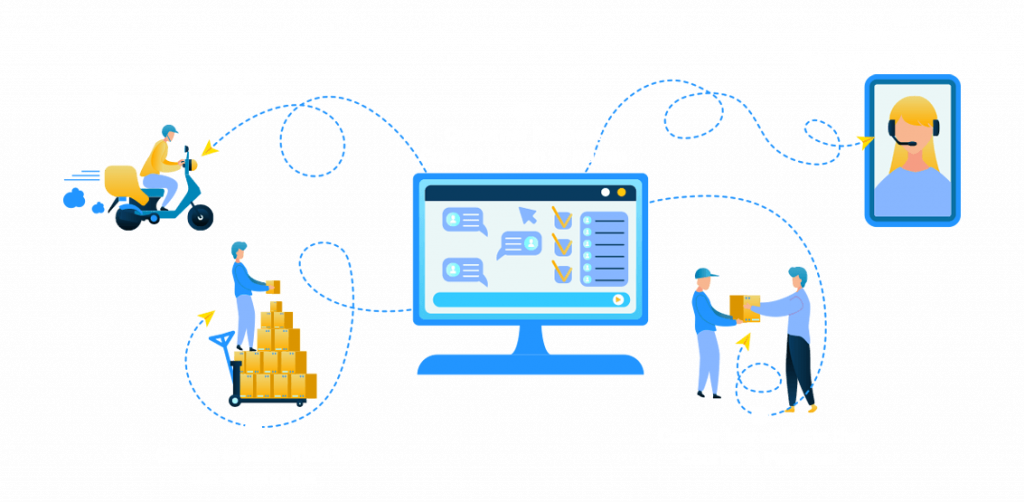 Choose the right Courier Dispatch Software
All in one tech solution for all your courier business needs

Instant alerts to keep dispatcher & customer updated throughout delivery cycle

Automated job assignment to simplify daily business operations
Easy packet entry module to fit every customer requirements

Easy sorting of packets as per geofences and courier boy assigned to it

Keep a record on return orders and schedule them to be sent next for delivery
Job scheduling to ensure maximum calendar utilization

Process bar codes on your shipments with our robust solution
Collect electronic proof of delivery in form of images & signatures

Cut cost on fuel to make on-time deliveries through the most optimized routes

Advanced analytics to identify bottlenecks and make data driven decision
Different delivery types to meet your customer delivery needs

Track every activity of your courier boys in real-time on an interactive map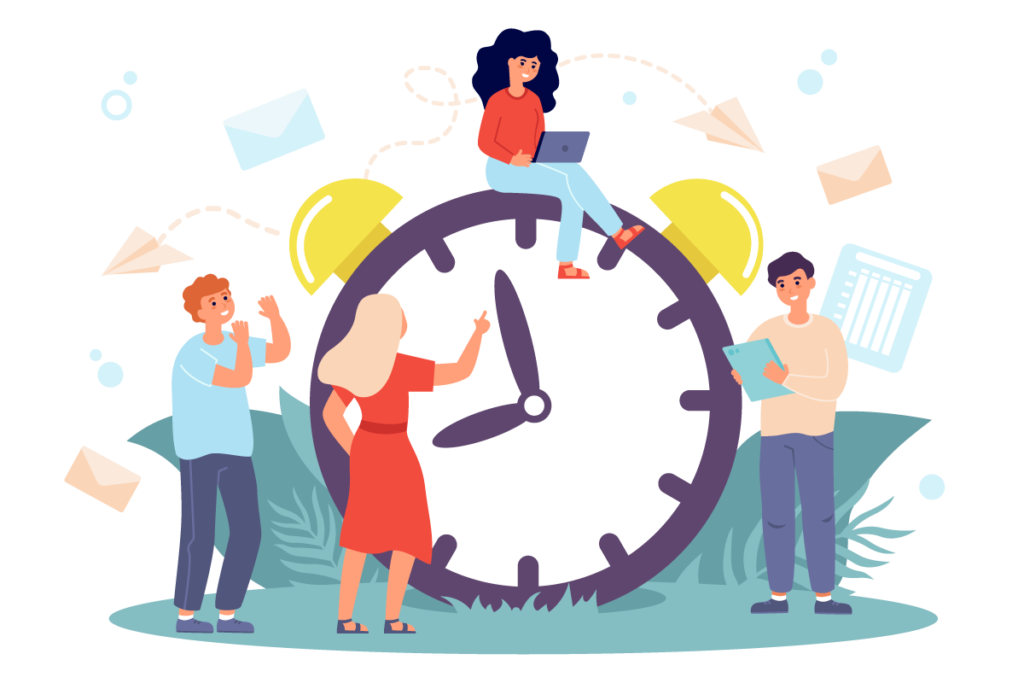 Ensure on-time deliveries with real-time route optimization and end-to-end delivery tracking