Media & Entertainment IT Solutions
From mobile apps, subscription management platform, social networking applications to sophisticated new portal, Hidden Brains offers solutions to ensure media asset flow.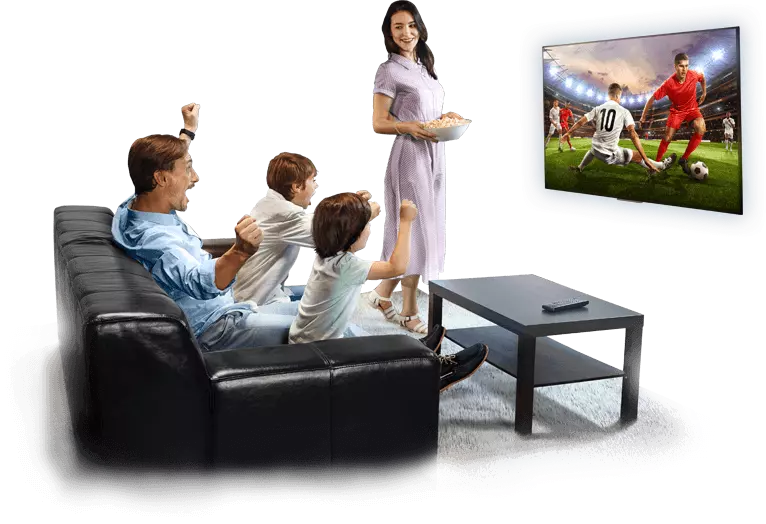 Media & Entertainment Software Solutions
Web, mobile and software applications involving live streaming, for efficient multimedia content distribution.
Music Streaming Application
Music and Video Streaming apps for quick access to Artists, Music Tracks, Podcasts, Albums based on your preferences.
Download
Save and download favourite tracks to "My List".
Organizer
Option to organize the music by different category mood and genre.
Recommendations
Get personalized recommendations based on preferences, as well as follow friend & Check Track list
Offline Access
Option to view or listen to favourite Tracks offline.
Subscription
Get Access to apps without ads.
Social Media Sharing
Share Tracks through Social Media.