IT Solutions for Travel Industry
Helping travel agencies, hospitality providers, travellers and airlines to leverage the technology advancement.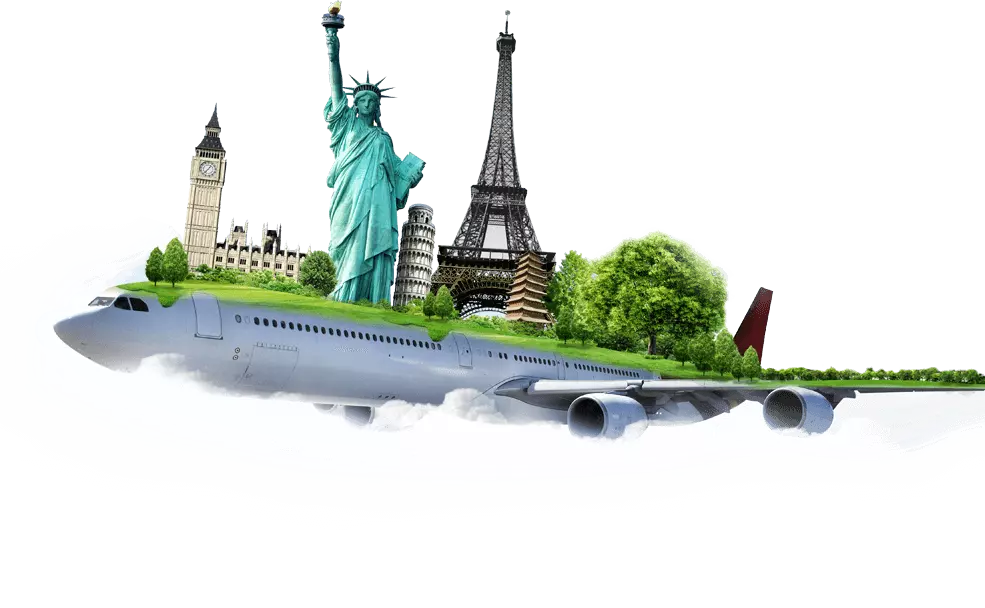 Travel and Hospitality Industry Solutions
Travel application development for the Travel & Hospitality industry including Air Transport, Hotel Car Rental, Travel Management & Services all over the world.
Hotel Booking and Services
Custom hotel booking app providing real-time availability of rooms, comparison between hotels and checkout options.
Flight Booking Portal
Flight Booking Engine B2B and B2C travel portal with complete, comparative Airline information and fares of all flights with quick payment option.
Taxi Booking Application
On demand taxi booking application for iOS and Android with a host of features such as in-app calling, carpooling, time & cost estimate and more.
On-Demand Delivery
On-demand application development for iOS, Android and web connecting customers with different restaurants and retail outlets.
Marketplace Similar to Airbnb
Online booking application for homestay or overnight accommodation with features such as category-based search, price calculator, in-app messaging, and more.
Service Booking Application
Appointment booking and scheduling application giving clients an option of available times for a meeting, treatment, or service with service provider.