Healthcare IT Solutions
Healthcare IT consulting and technology solutions to improve the patient care from hospital to home.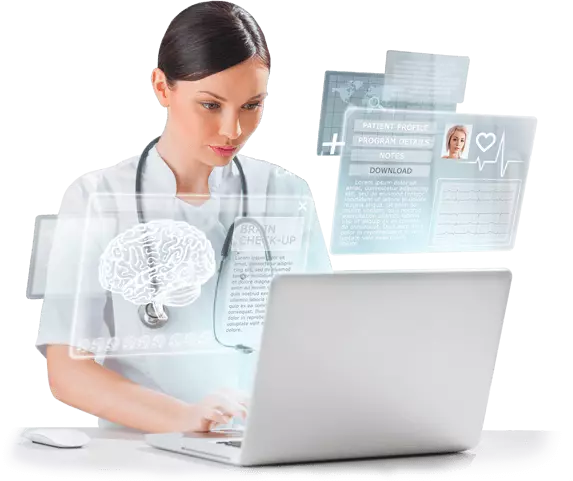 IT Solutions for Healthcare Industry

Healthcare solutions encompassing business consulting, application development & maintenance, testing, mobility, analytics for improved Patient outcomes & healthcare delivery.
Hospital Management System
Hospital management system is a robust system that facilitates hospitals to manage and control their day to day activities with patient history. Capable of performing multiple functions at a time
Manage Patient Records – EMR
Records and maintain secure Electronic health records of Patients within the system for better experience.
Scheduling & Appointments
Manage schedule of consulting doctors with Patients where doctors control the schedule with appointments.
Admission, Discharge & Transfer Records
Maintain data of patients with access and retrieval of ADT records by authorized members to manage status.
Prescription
Single click drug selection in HIMS allows patients to get information on dosage and possible side effects.
Billing & Invoice
Create a bill automatically as per consultation charges during the scheduling and update payments status.
Insights & Analytics
Data collected from hospitals can be analyzed for meaningful insights into patients & health conditions.
Staff Management
Assign tasks and responsibilities to hospital staff & provide with details to complete task with tracking.